Having mentioned the best Shared Hosting service, it would be a big omission if I didn't mention the best VPS services. VPS may not be very beginner friendly but if you are willing to invest in learning and learning, VPS is the best choice for price and quality.
Virtual Private Server (VPS) is a premium Hosting service suitable for webmasters and bloggers with server administration knowledge. VPS serves very well for websites with large traffic, requiring stability and high speed.
Here are the reliable VPS providers that I have been using.
The best VPS services I recommend to use
1. VPS – Digital Ocean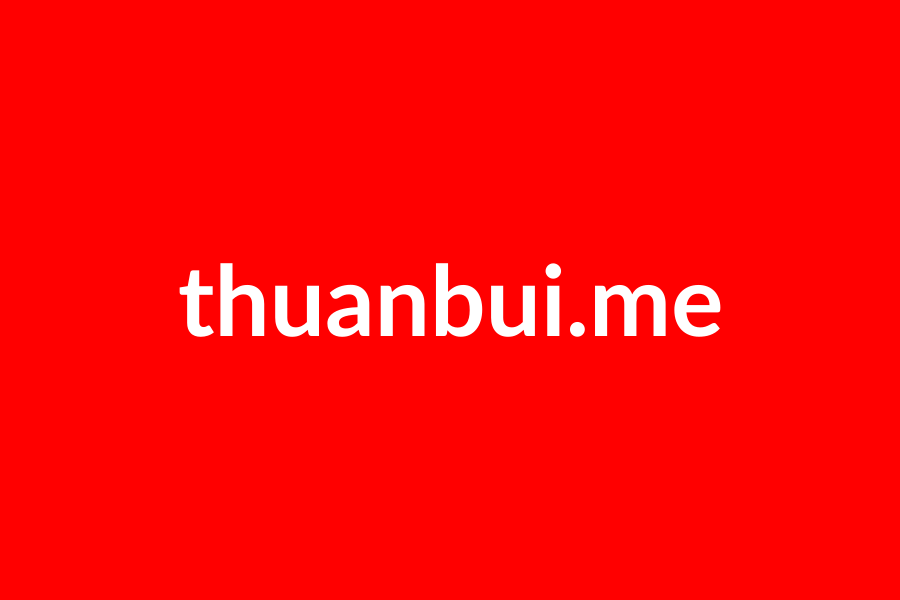 Digital Ocean is one of the most popular VPS service providers worldwide today. This is also my favorite hosting service today.
Advantage of Digital Ocean is high speed, stable system, simple and easy to use. You can easily build a VPS on the fly using Digital Ocean's sample droplets (pre-configured operating system).
Weakness of Digital Ocean is that it does not have a cPanel interface like on Shared Hosting services. You must have command line server administration knowledge. This is a common cons for all VPS services.
With Digital Ocean, you can create servers in many different locations around the world, including Singapore and San Francisco for very fast download speeds from Vietnam (except in case of cable breaks).
If you have server administration knowledge or you are intending to learn, Digital Ocean is a great choice. I have been using Digital Ocean for my blog Love Running for over a year and am completely satisfied with the quality here.
Bonus: Digital Ocean has a very unique billing system. Instead of having to pay once a month or a year like other services, Digital Ocean charges VPS hourly. You can create and destroy droplets at any time and only pay for the time the droplet is active. Great, excellent, wonderfull!
2. VPS – RamNode

RamNode is one of the most reputable VPS service providers voted by members of Low End Box, a website that provides cheap VPS information.
Advantage RamNode's speed and uptime are superior to all other VPS providers.
Weakness of RamNode is similar to all other VPS providers in that you must have server administration knowledge.
In addition to high quality VPS packages, RamNode also has mini VPS packages at very cheap prices suitable for storage needs, data backup or running low-visited websites. I am using 1 VPS 128MB RAM ($13/year) at RamNode to serve backup needs for main VPS running at Digital Ocean and Crissic. 10 points for the quality!
Bonus: Remember to choose to register for a VPS in Los Angeles for the best speed to Vietnam
3. Vultr
4. Linode
5. Dedserve
6. HostUS
Which VPS to choose?
If you need stability and high uptime, Digital Ocean is a great choice. RamNode is also a very well-regarded name, but I have not had much experience with this service, so I cannot confirm if it is better than DO or not.
If you consider cost, choose Crissic. Although sometimes down a little bit (only a few minutes), but in return the support team of this party is very enthusiastic. You won't be disappointed with Crissic.
In addition to the 3 service providers I shared above, there are many other VPS services that I have not had the opportunity to try. Here are two other highly trusted VPS providers:
Do you have any good experience with other VPS service? Remember to share below.
If my article brings useful information and knowledge to you, don't hesitate to invite me a beer to have more motivation to share more. Thank you!